HOME - PHILOSOPHY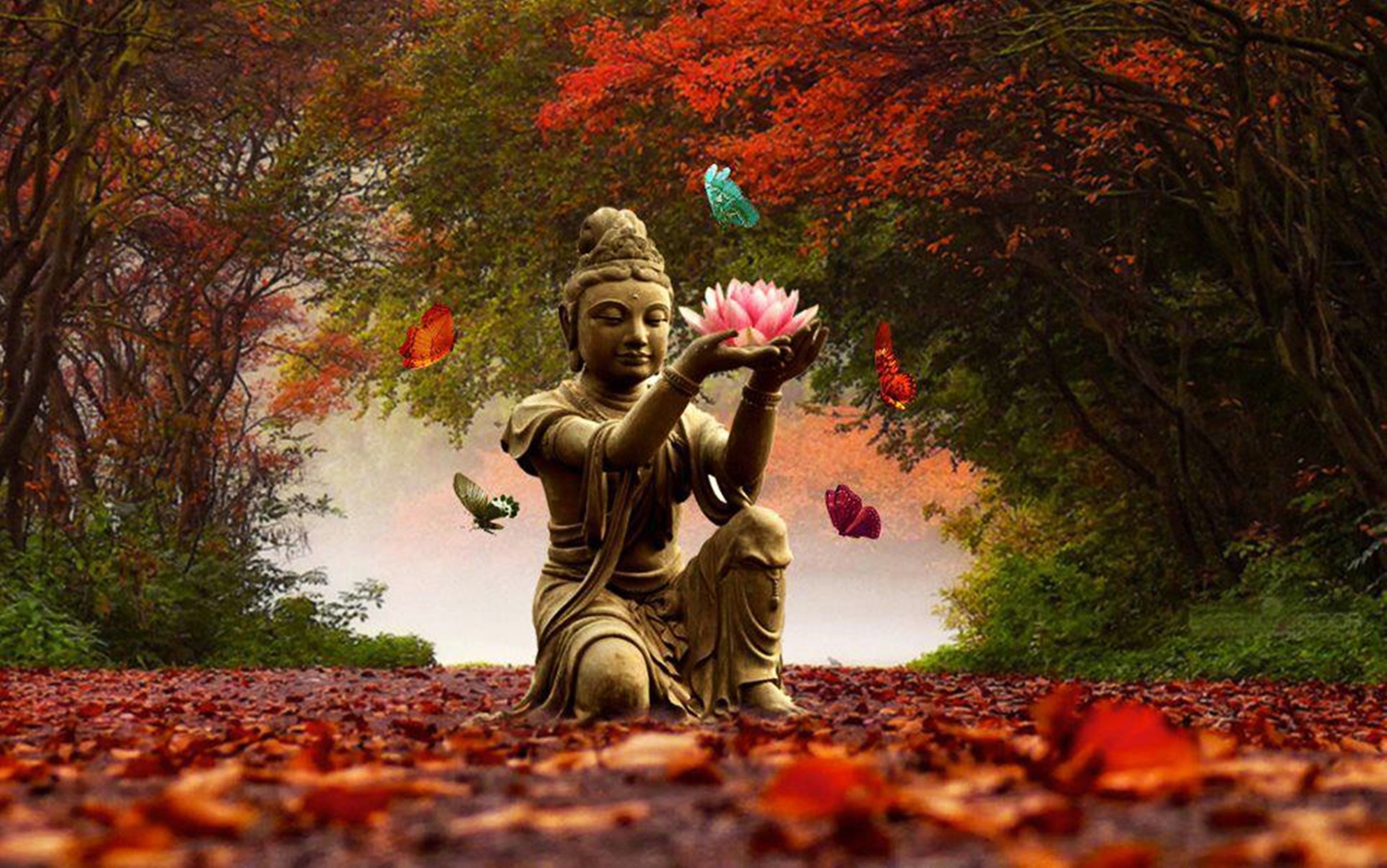 A Natural savvy,Mooi Naturals strongly believes in 'WHAT YOU CAN'T EAT,YOU CAN'T PUT ON YOUR SKIN'.All our research based formulations promises at providing all natural,elegant alternatives to mass produced chemical based solutions.

With no traces of chemicals,artificial colors or any harsh ingredients,all our products contain only the finest natural,USDA certified and organic ingredients and ensure natural and eco-friendly products,crafted with utmost care and love addressing your skin care needs, all through your life journey from infancy to silver innings.All our products are free of parabens, sulfates, propylene glycol, mineral oils, silicone, phthalates, synthetic fragrances and dyes.

Mooi Naturals passion and mission go hand-in-hand.We don't target our products to go sit in the shelves for long time but aim to steer them go fresh on skin.We make fresh batches to help you pick instant, safe products that are effective for the whole family.

Mooi Naturals has a kind heart towards animals and we are strictly against Animal testing.We are proud to launch our extensive range of products exclusively for vegans.Strongly bonded with Nature, Mooi Naturals also introduces it's eye-popping collection of products, made out of exotic, organic veggies providing solutions to varied skin care conditions.

With a meticulous choice of natural plant based and exotic ingredients, heavenly and delicate smelling aroma formulations, Mooi Naturals unfolds nature at your door step, nurtures your skin, rejuvenates your senses and soothes your soul.